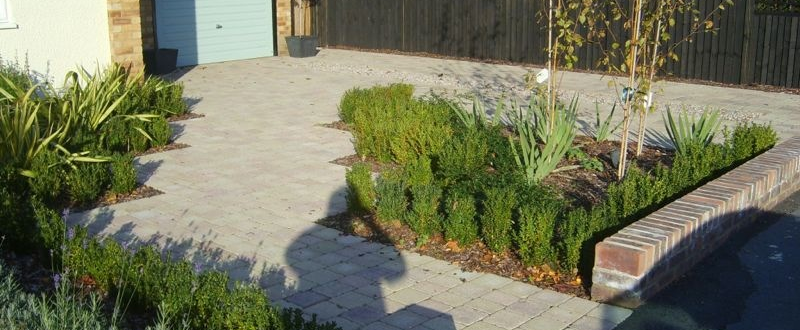 We're experts in building beautiful looking, environmentally friendly driveways. We will ensure that your driveway choice compliments your property and its surroundings.
Please check our driveway gallery below for examples of the high quality driveways that we have previously completed.
StableDRIVE
We also use the StableDRIVE paving range to create driveways throughout Surrey that are both hard wearing and visually appealing.
StableDRIVE consists of the following products:
StablePAVE PRO Gravel Grids – The most robust of the systems for all appropriate vehicular and pedestrian applications.
StablePAVE TRADE Gravel Grids – Specifically designed as a user friendly panel for residential driveway installations.
StablePAVE XL Gravel Grids – Large panels for bigger scale residential & light commercial projects.
StablePATH ECO Gravel Grids – A very competitive pathway panel for pedestrian use only
StableGRASS 38 Grass Grids – an equally cost effective grass paving grid.