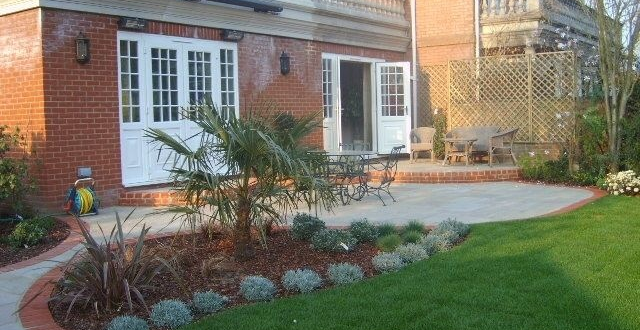 At Pengilly Landscapes we are renowned for our attention to detail and no more so than our Lighting. We use the lasted technology in landscape lighting to supply your home with the beauty, character, and safety. Various types of lighting from Path light, wall lights, down lights and up lights supply your home with a unique style at night while opening up usage of space.
Our Lighting Services Include:
Maintenance of lighting fixtures
Installation and design layout of lighting fixtures.